A number of families in our community struggle financially, not because they don't have money but because they don't know how to manage their earnings, as a result leading to other family issues that become too difficult to manage. Have a Heart Trust has a team of trained money coaches led by Jost Siegfried who run workshops in Whakatane and welcome anyone who needs assistance with money matters to attend.
The CAP Money Course is a free, and is a revolutionary money management course that teaches people budgeting skills and a simple, cash-based system that really works. This course will help people prioritise the things that are important to them, manage any debt that they have, live well within their means and save for their future.
This CAP Money Course is simple, flexible and effective; the four-session course, complete with DVD tutorials, includes:
Building a budget using CAP online tool: It helps people take a good look at where their finances are right now and use this information to build their own balanced, sustainable budget. The  free, online tool makes the process simple and gives one clarity around one's budget immediately!
Implementing the CAP Money system: This system will simplify a person's accounting and help make their budget work day-to-day. It operates using three accounts for their money: a regular payments account, a cash account and a savings account.
Learning to live on cash: By putting away the credit cards and spending only the cash that one has budgeted for week-to-week, they'll see how they really can get their finances under control.
Ongoing support: Each session is facilitated by trained CAP Money Coaches who are there to answer people's questions, help you build their budget and brainstorm ways to earn more, spend less and save for the future!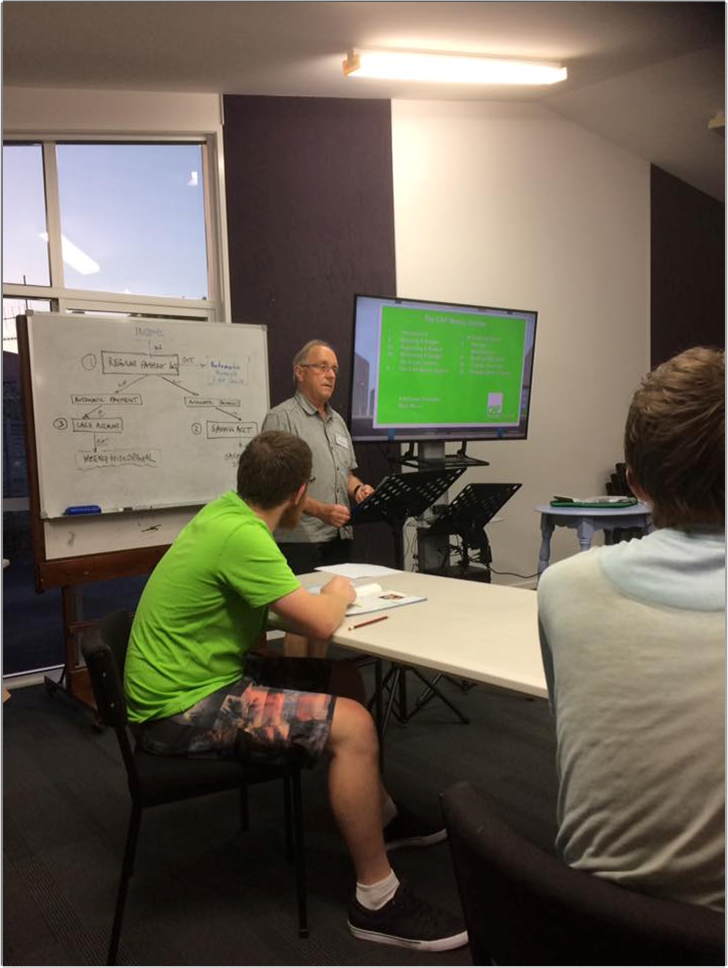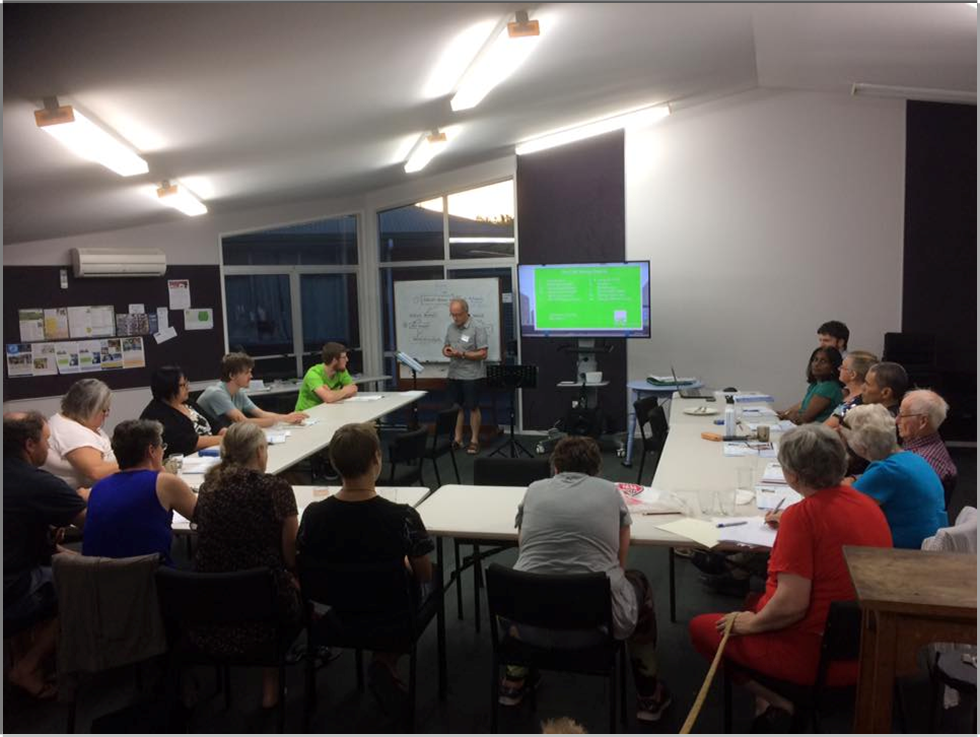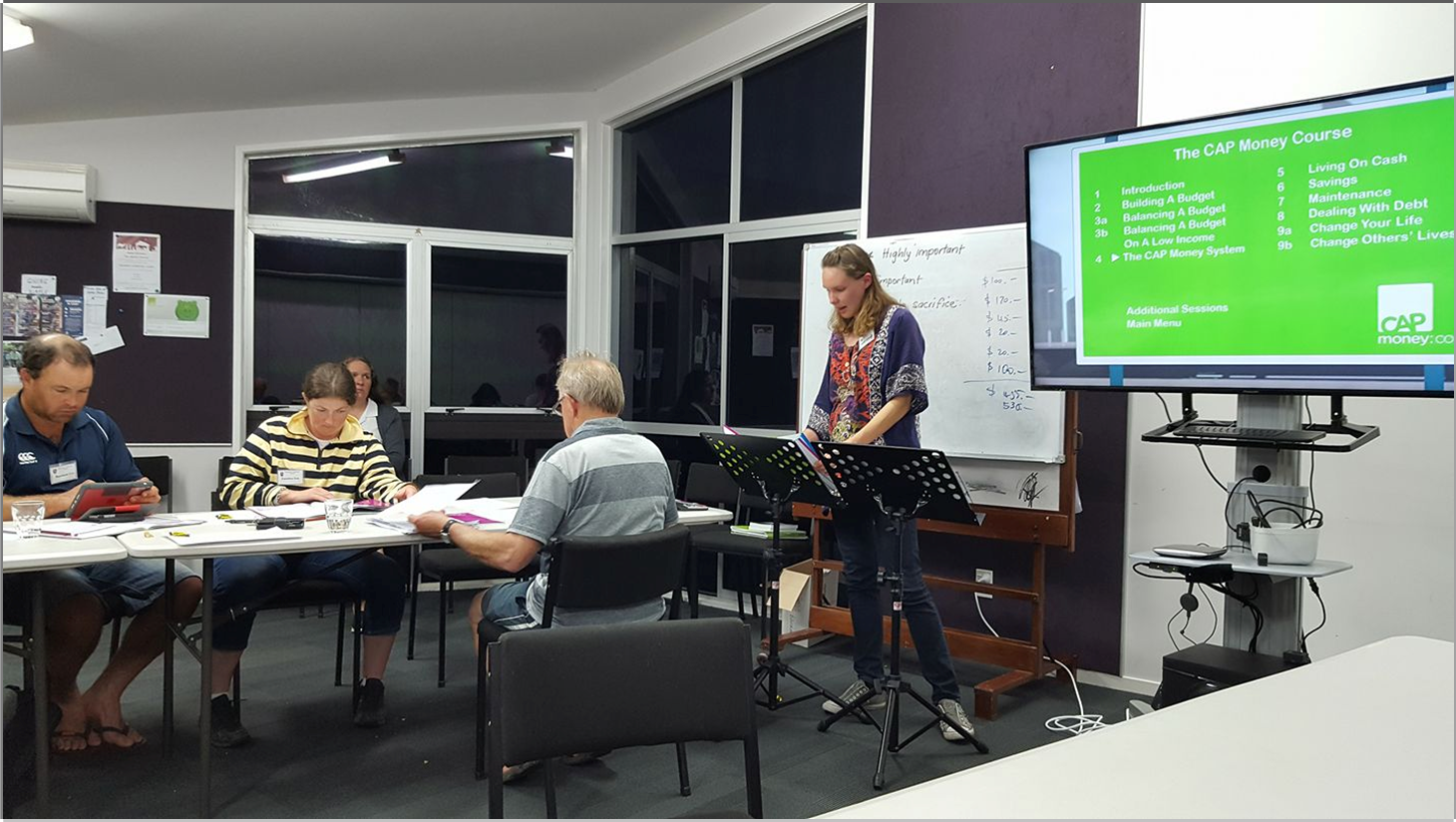 HELP US
Be a silent partner with financial support; making contributions to projects or ongoing monthly contributions towards the overall goals of the Trust. You can claim tax credits of 33% for donations.