MATES men's Network provide a vital role in the community development by connecting with, embracing and inspiring our men, women, families and whanau to empower community through the creation of positive role-models. Dedicated in reaching out to and supporting all men in finding direction and purpose within their lives.
We provide
Outreach: a confidential forum for men, giving them the opportunity to talk and be listened to about any subject, feeling or experience that that they are having in their lives.
Development: Personal development training programmes/workshops, outings events as well as community support networks.
Networking: Integration with professional healthcare providers, social agencies within the region and communities.
Men's House:
The Trust has purchased a house to use as a community project to provide a "drop-in-centre" for  men. Anyone will be welcome to come and join in either looking for help or providing support. Drawing in  various agencies and professionals in Whakatane to manage this "house".
A group of professionals are presently networking to design and develop a culturally sensitive program for men in the Easter Bay of Plenty, who are in need of support because they have been adversely affected by domestic violence.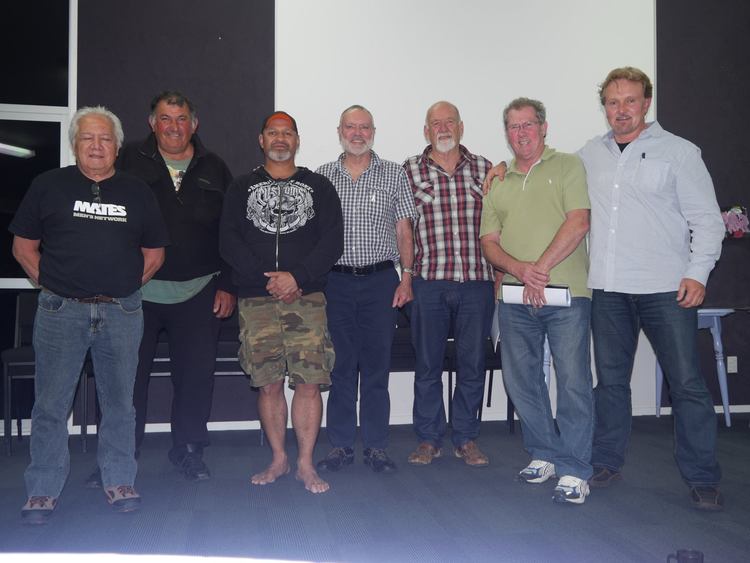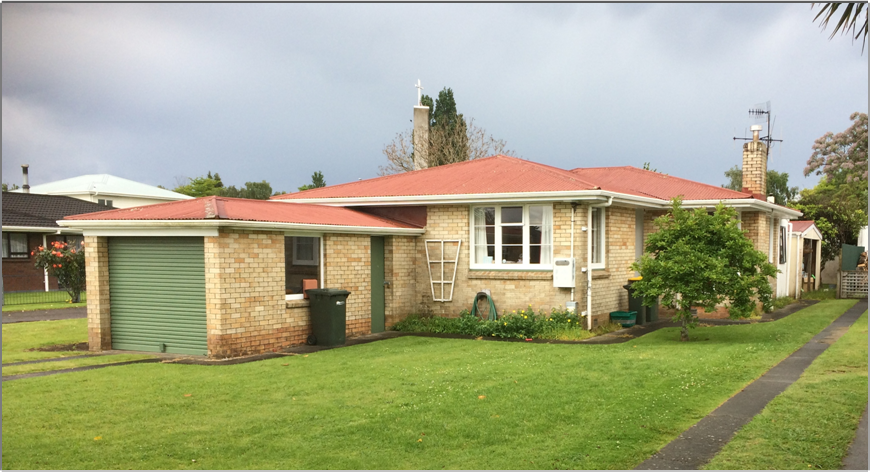 HELP US
Be a silent partner with financial support; making contributions to projects or ongoing monthly contributions towards the overall goals of the Trust. You can claim tax credits of 33% for donations.