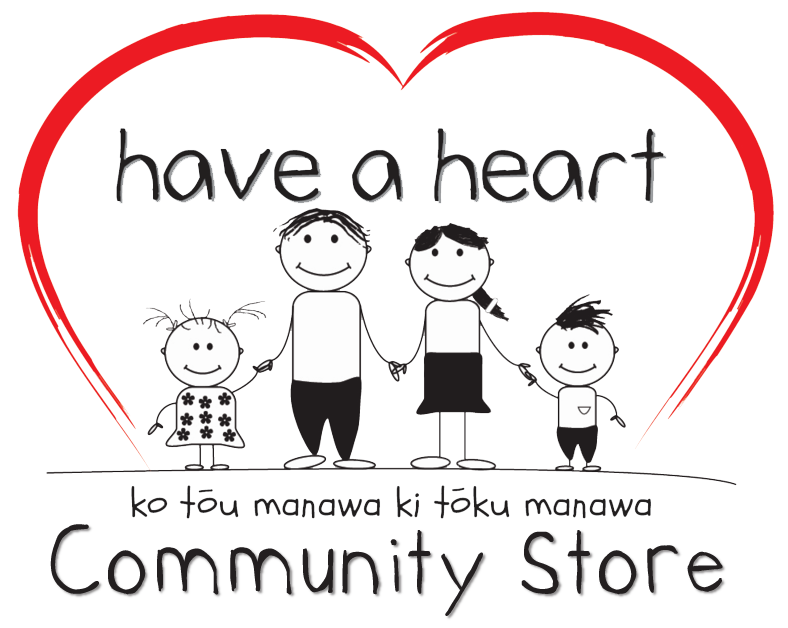 What can we provide?
Pre-loved….
Linen
Clothing
Footwear
Toys
Furniture—if available
Appliances—if available
School uniforms
Baby items
Books
All items are washed, repaired if needed and in excellent condition
Good evening Everyone 😇It's been a minute since my last post and I just wanted to update our local community and by word of mouth gt some excitement happening 😊
An announcement will be made in the very, very near future and it is positively exciting because, it will allow us to continue doin awesome Mahi and keep working for our communities who are struggling and who also may be less fortunate. We want to continue building relationships and help individuals and families without discrimination or judgement.
So listen to your local radio stations and u may catch the goings on with us here at Have A Heart Charitable Trust.
With your continued support moving forward, we hope to remain and sustain the future of our young, elderly, weak or fragile in any capacity where possible.
Nga Mihi
...

See More

See Less