This event takes place annually in March/April just after or before Easter, usually in conjunction with Children's Day. Our main aim with this event is to:
"Grow great families at the heart of our Community"
We want this to be the best place on earth to live, not only for the affluent, even for those who are most vulnerable.
"Safer Homes make happy families and happy families make safer homes"
We want to have a better understanding of what's life like for those living on our doorstep; we want to be there to help people develop healthy family life and help those who have a need. We want to show that we care. Many of us are not aware of what's happening in the community, so this expo and festival has become an "Information Sharing" event, informing and educating each other on knowing how to support and help others and one another.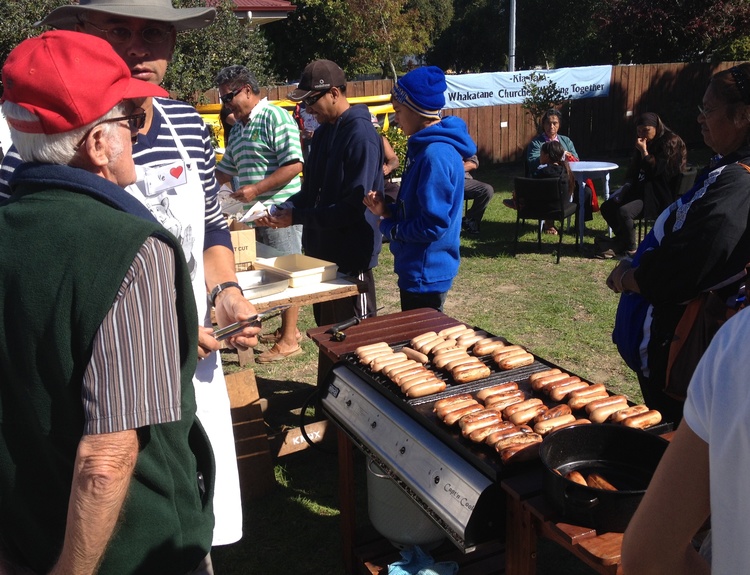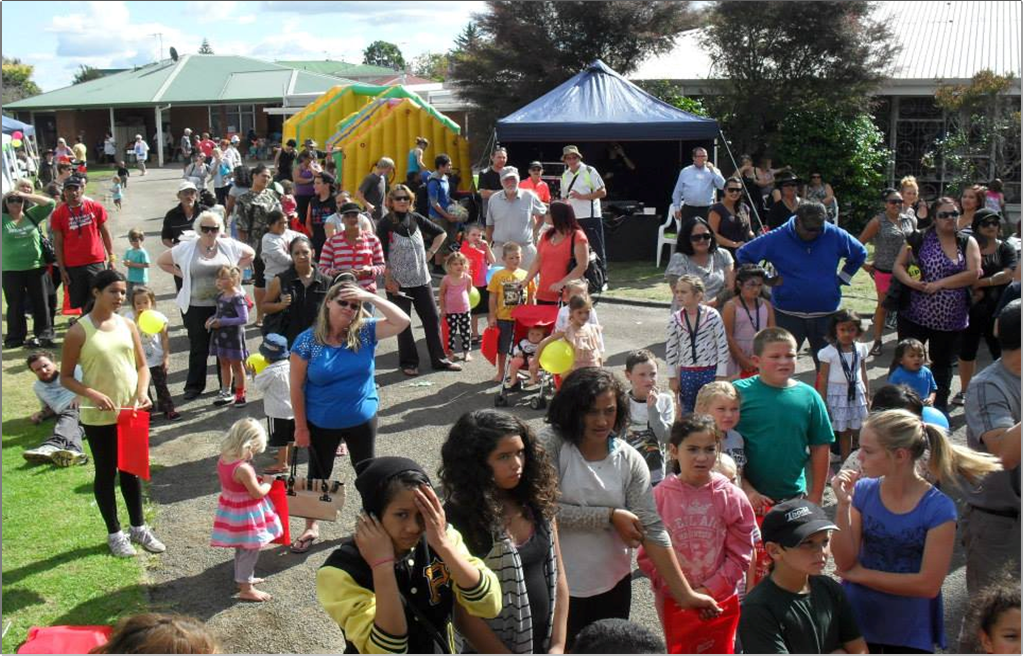 The primary aim of this event
To connect with multiple agencies in our community, already addressing most of the needs – matching people with the right people who already have the resources and infrastructures in place.
This event is also about people who are deeply compassionate about helping others; our streets, work places, neighbourhoods and schools, which are populated with people faced with challenges beyond their control.
We want this event to bring the two worlds together, building trust and making a difference: It's about empowering ordinary people to take up the challenge and just walk alongside the marginalized and most vulnerable in our community.
Many of the various agencies already touch many lives in our community and we come alongside them. This expo has "stalls" of displays on what each agency does and how they help the community.
This festival will create a buzz of fun activities and lots of food and warm hospitality around the facility for families and children to came and be "connected"  We create lots of fun for everyone and have enough information available for everyone who dares to come and would like to be involved with making a difference.
HELP US
Be a silent partner with financial support; making contributions to projects or ongoing monthly contributions towards the overall goals of the Trust. You can claim tax credits of 33% for donations.