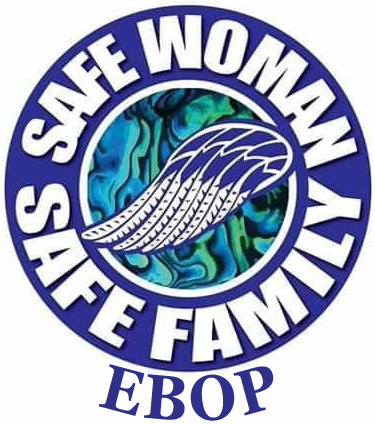 Do you or someone you know want to start a new journey in life to eliminate Domestic Violence & Family Harm?
Well Safe Woman, Safe Family EBOP want to help you do just that!
With the help from our two facilitators : Marama Pouwhare & Zania McCauley
You will be guided and supported through your daily challenges to help you Uncover, Discover and Recover.
We invite you to come along and bring a sister or mother or aunty or even a group of friends for our first seminar
Together we can better each other, to do better in order to get through the issues we woman face on a everyday basis.
For more enquiries please contact us on
022 036 3051
Nau Mai Haere Mai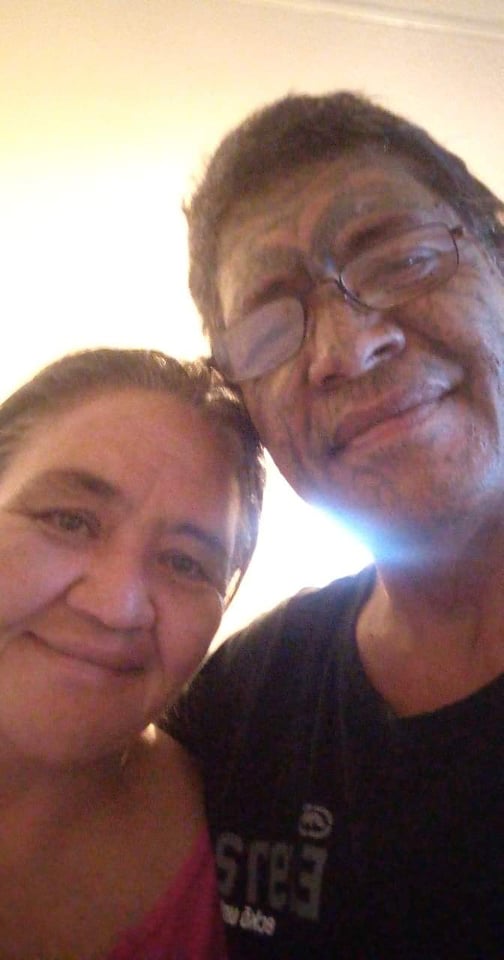 Marama Pouwhare
Kia Ora
I am a mother of 4 and Nanny to 12 Mokopuna. I was a victim of Domestic Violence and Family harm for 27 years.
I married my abuser after he made a tremendous change.
We are hope for others in the vicious cycle of Domestic Violence and Family Harm.